United Way of East Mississippi and West Alabama


Your money goes to support 16 agencies that serve this community. From family counseling to domestic violence; from child and protective services; these agencies are able to serve your community better because of your United Way contributions.
---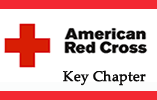 American Red Cross
Everyone has something special to offer . . . including you. All it takes to be a Red Cross volunteer is the willingness to give some of your time to learn skills needed to respond to a disaster!
---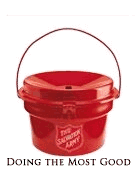 Salvation Army
Doing the most good for over 100 years. Find out how you
---

Big Brothers Big Sisters of Mississippi
The guidance of a Big Brother or Big Sister can transform or change the life of a child and ultimately help a child grow into a confident, competent and caring individual.
---

Hope Village for Children
Hope Village for Children is a licensed group foster home for abandoned, neglected, and abused children ages birth to 18. Giving hope to children who have only known dispair.
---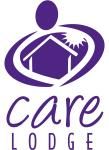 Care Lodge
Care Lodge provides 24-hour crisis line and shelter for domestic violence victims and their children. Violence-free living is their goal.